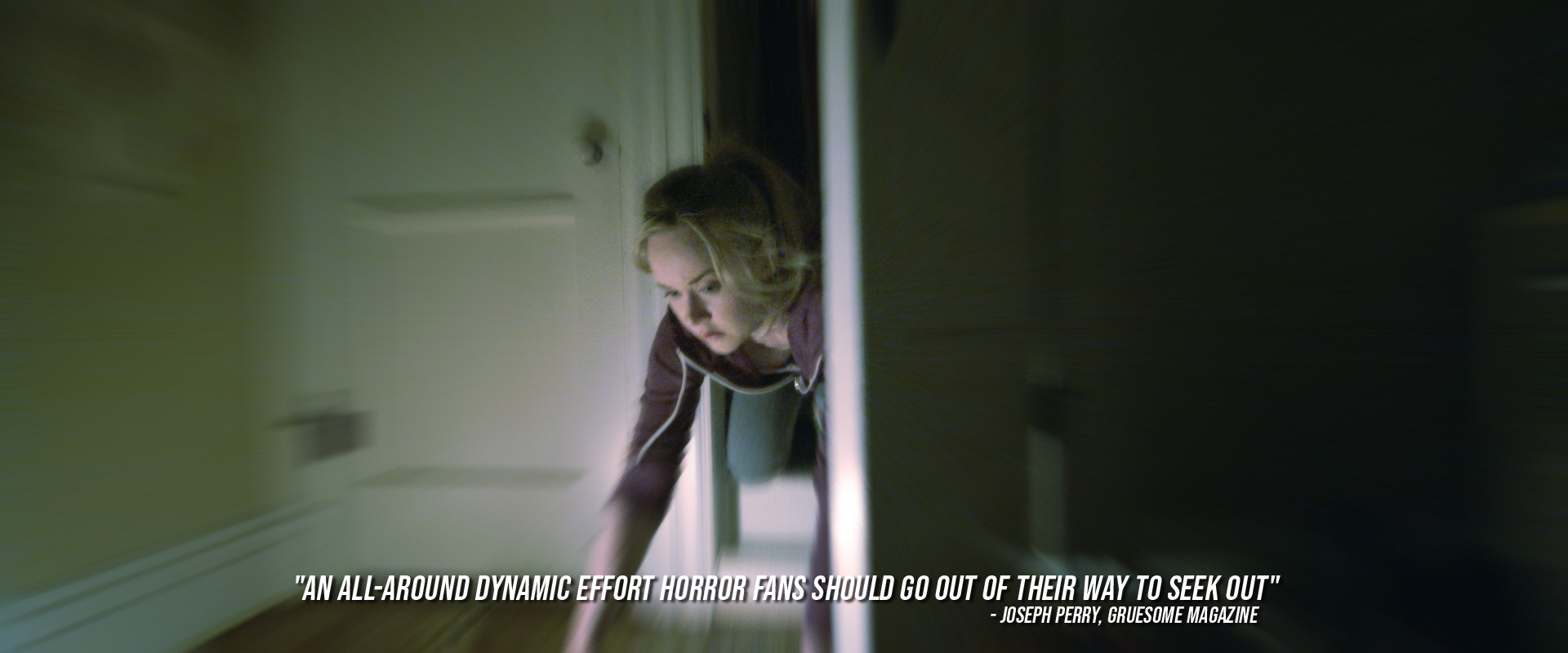 "Hell Week" takes on a whole new meaning
when a terrifying killer is on the loose, sorority sisters Jenn and Stacey must fight to survive a night of horror.
Will they become victims?
Or come face to face with another evil?
If you seek further information, you can contact the filmmakers directly via email by clicking here.
SCREENINGS
March 15, 2:00pm
48 Independent Short Film Festival
at the Directors Guild of America in Hollywood
Follow us on Facebook and Twitter